Kettering's Arts Center:
Renovation and Reinvention
For over 35 years, Rosewood Arts Center has offered hands-on experiences in the visual and performing arts. Offering the region's most frequented multi-disciplinary arts education programs, the Arts Center provides every-one in our region a destination to experience the arts. Visitors participate annually in classes, gallery exhibitions, theatre performances, studio visits, special events and festivals. The Arts Center is dedicated to enhancing the quality of life for its residents and participants through creative engagement and innovation.


Beginning in 2021, Rosewood is transforming through a major renovation and reinvention campaign. The City of Kettering is investing $4.3 million in the arts center facility to make it safer, more usable, and more efficient for the tens of thousands of people that frequent its programs every year through new infrastructure systems, ADA enhancements, and increased studio space. In addition to the renovation, art education studios are being outfitted with state of the art equipment, allowing people of all ages, to have a meaningful experience in creativity in partnership with community support. The Kettering Parks Foundation is working with the City to achieve this goal.


Offering updated and new equipment and specialized studio spaces will improve the experiences of the tens of thousands of participants Rosewood impacts each year; including those encountering the arts for first time! The community's reinvention portion will expand the Arts Center's distinctive programs and enhance problem-solving skills, contribute to emotional well-being, and connect participants to a diverse and welcoming community of people from all walks of life. Our reinvention tells the story of where arts education, art making and art appreciation can flourish.

Reinventing Rosewood's studios will support the community's priorities by doing the following:


New specialized spaces and studios for specific disciplines and artistic endeavors
Improved exhibition capacity for the Gallery
A new dance floor for the Center's most popular program
Improved arrangement of studio spaces and, with it, increased collaboration
Increased storage space for equipment and works in process
An updated theatre space including new technology and fixed seating
Reimagined overall layout for the Arts Center that welcomes people and provides the safety of building control and security.
A building that is artistically inviting, sparking creativity by encountering art throughout the facility.
Reimagined layout of educational spaces that welcome people and encourages collaboration between different artistic practices
A new sense of place for artists and students with which they can identify their art and create a community within their art
An increase in opportunities to experience new techniques and observe practitioners of different creative disciplines.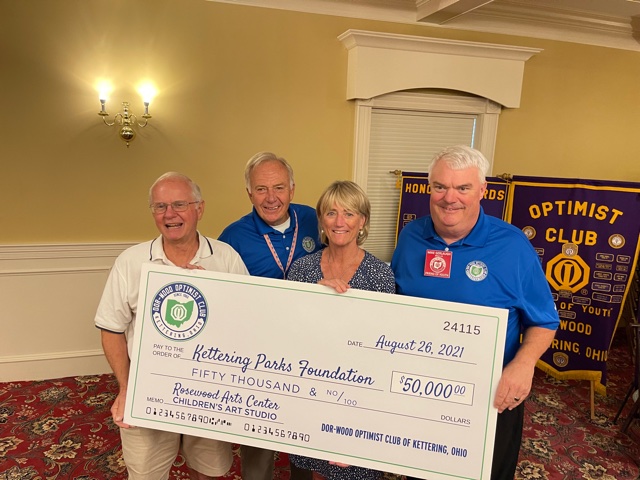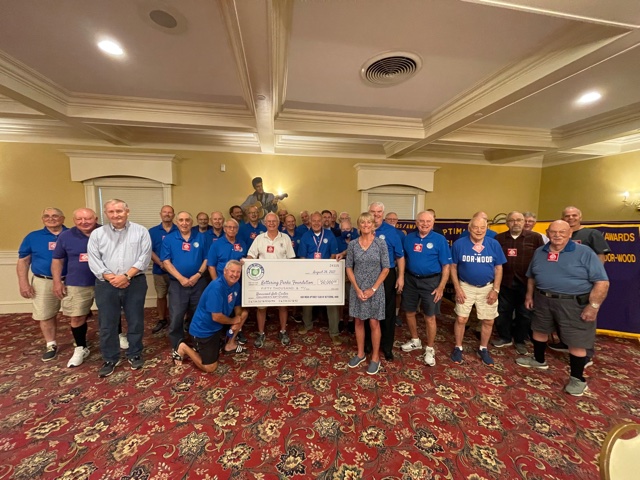 View and download the Rosewood Arts Center Campaign Brochure! (PDF)
The arts in Kettering – it is who we are. Donate today!