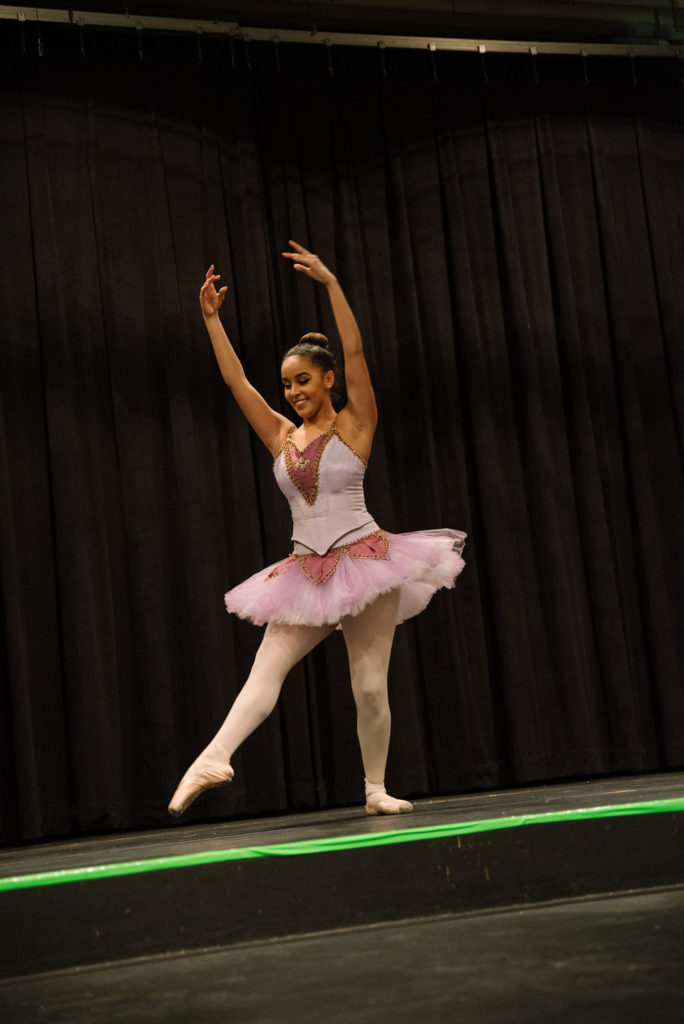 We're excited to announce our latest initiative, the Friends of Rosewood Theater Name a Seat Campaign! As we work to raise private funds to completely renovate the Rosewood Theater space, we invite members of the public to purchase theater seat plaques to support the project. Plaques can be purchased for $350 and will serve as a permanent reminder of our community's commitment to the arts. 160 theater seats are currently available.

We are reaching out to our generous donors to see if they would like to contribute to this cause. Every donation is greatly appreciated and will go a long way in helping us reach our goal. Each year, Rosewood's theater space provides performance instruction and classes for aspiring young actors. The program helps children craft their skills, improve self-esteem and increase their ability to positively express themselves in ways that build confidence and perseverance.

Your donation will be used to help us make much-needed upgrades to the space, including new technology, ADA accessible spaces, fixed seating, new HVAC and upgraded surfaces. Your seat plaque will be displayed in the theater, and a special theater seat plaque will be placed in the entry vestibule recognizing the names of all donors by seat location. All plaques will serve as a reminder of our community's commitment to the arts and will be a lasting tribute to our theater's legacy.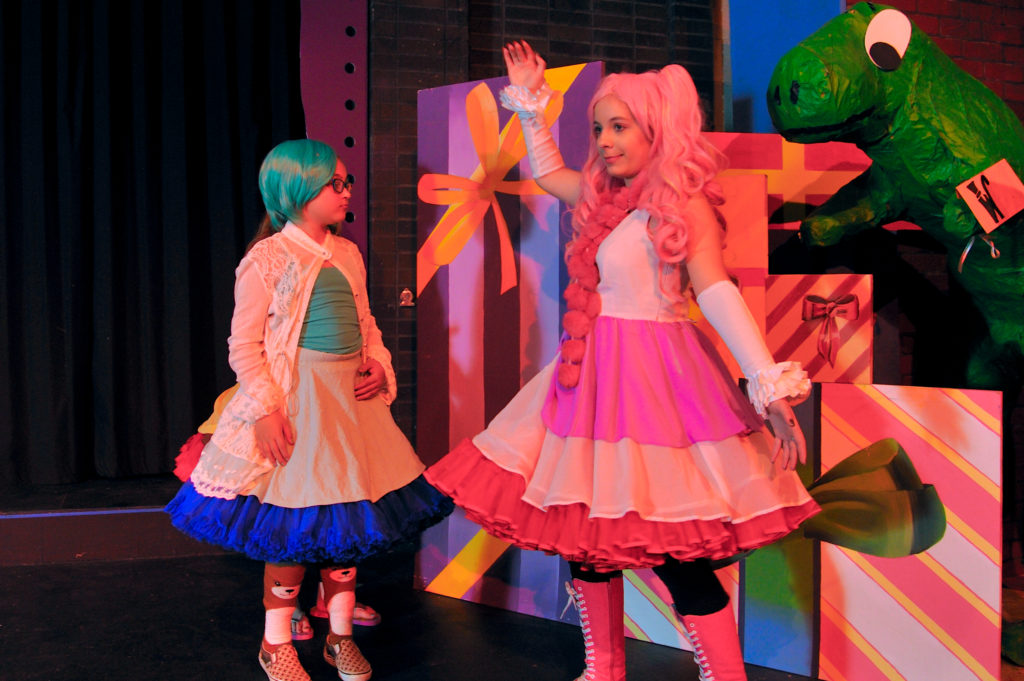 We hope you will join us in our mission to ensure that we can continue to provide quality theater and arts experiences for everyone. Advancing the arts in Kettering through the performing arts is strategic to continue developing a thriving community. The Arts in Kettering, it is who we are! Thank you for your consideration and generous support.