Support the growth of pickleball in Kettering!
Join us on Sunday, June 25 for the Pickleball Courts Grand Opening Celebration! The event will be held from 1 – 3 p.m. at J.F. Kennedy Park. Enjoy the official ribbon cutting ceremony, food trucks, live music, demonstrations by Kettering Health and a celebrity pickleball tournament featuring all your local favorites!
View the Grand Opening Celebration Program of Events (PDF)
Pickleball, which combines elements of badminton, tennis and ping-pong, is the fastest-growing sport in America today! According to the American Sports Association, the number of pickleball players in the U.S. has jumped from 500,000 in 2017 to 3.3 million in 2021. Kettering knows firsthand just how popular pickleball has become. Drop in on the pickleball courts at Kennedy Park, and you'll find the space overflowing with players.
In order to accommodate the region's growing enthusiasm for pickleball, the Kettering Parks Foundation partnered with Kettering's Pickleball Advisory Committee to improve and expand the existing pickleball facilities, which are located at J.F. Kennedy Park on Bigger Road. Our Pickleball Pals Campaign was a great success, raising $244,000 to support the goal of growing pickleball in Kettering. Our sincere thanks to all who donated and contributed their time to make this such a wonderful and collaborative community project.
Six more courts will be added, increasing the total number of courts to 12. Resurfacing, new fencing, and many other necessary upgrades are also planned with an estimated completion date of summer 2023.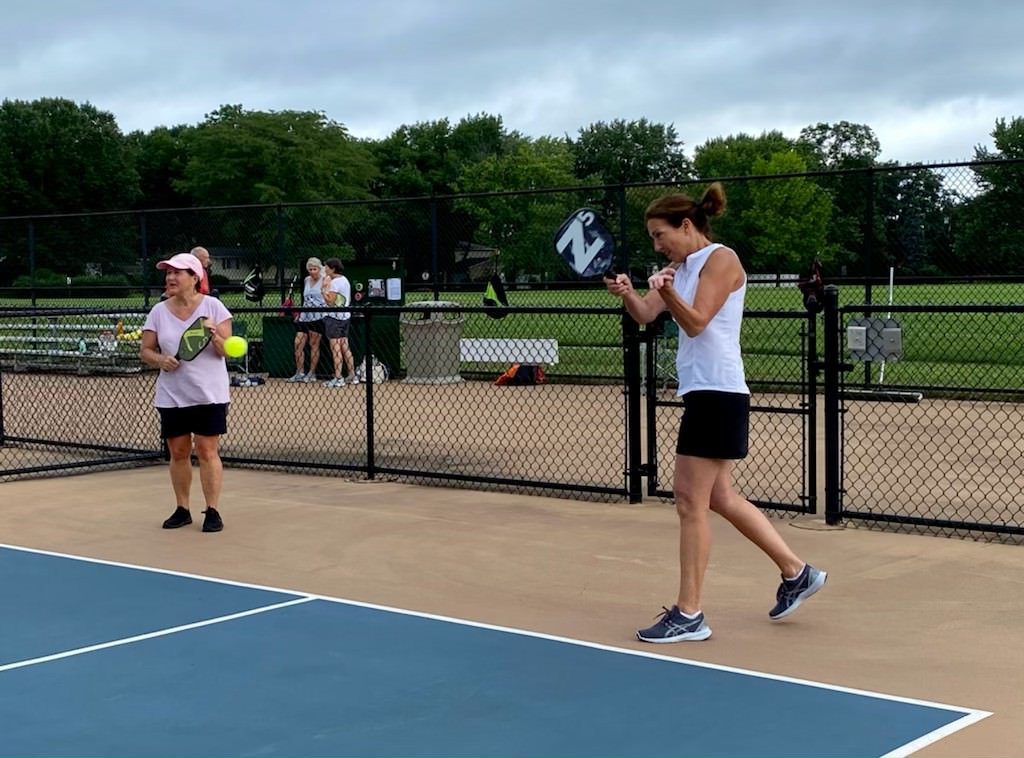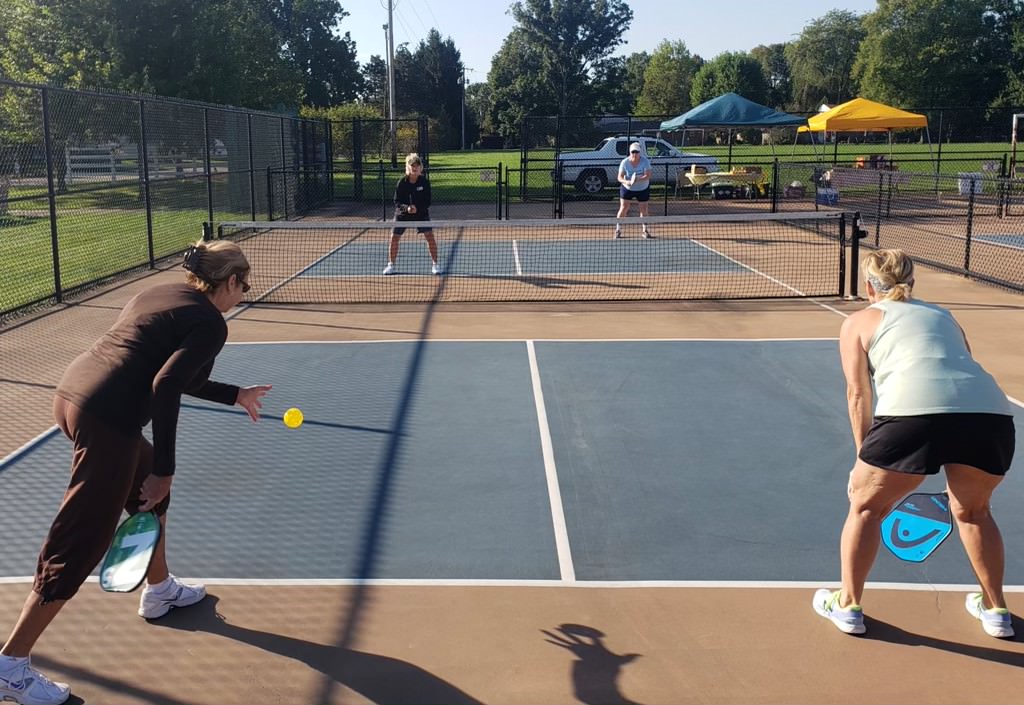 Current Courts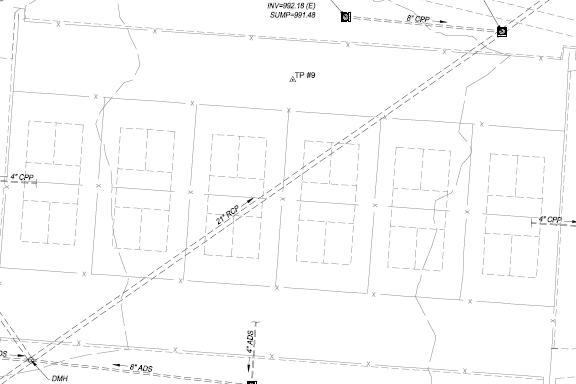 Future Courts